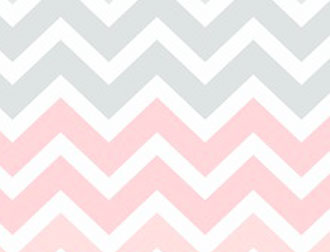 Gifts
We know how difficult it can be to find something thoughtful and individual for those special occasions. Well, you can now relax as we have pulled together a wonderful collection of Rock My Vintage gift ideas. Cast your eyes over our quite incredible selection of vintage presents for her and you will be banking brownie points all over the place! We have made sure that we have vintage gift offerings for all purse sizes so that budget won't stop you creating that wonderful smile of contentment when your vintage style present is received...
Read more
Whether you are browsing for bridesmaids gifts, mooching for Mother's Day presents, searching gifts for your sister or just splashing out on a vintage gift for your bestie, our collection of retro gifts will have you planning your gift giving months in advance. You don't have to thank us - but if you did we would like a gift from here please!
Read Less
There are no products matching the selection.