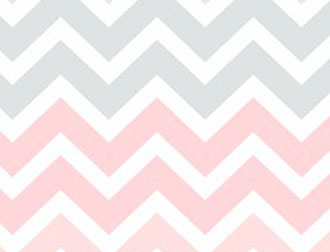 £5 - £15
Welcome to our happy budget vintage gift section! Ideal for fun birthday treats, each piece of vintage original or inspired jewellery makes the perfect small present for any aspiring vintage collector and it won't break the bank. With a great choice of scrummy vintage trinkets! We think we have made buying cheap vintage presents on a shoe string easy peasy! Proving that unique stocking filler ideas can be just as stylish, these little vintage picks certainly hold their own and are guaranteed to impress even the pickiest of pals. We've even got hot brands such as Tatty Devine and Design Six to take your fancy. So what's it gonna be?. How about a vintage inspired scarf for an all around winner? With pretty floral styles, our retro scarves are ideal quirky stocking filler for a ladylike friend...
Read more
Your kitsch, retro loving friends will simply adore our quirky tape measure bracelets (one was spotted on the Great British Sewing Bee), but if you're after a show stopper, our art deco jewellery collection is a must. So where's the catch? Well… There isn't one! Yes, all of these vintage gifts are under £15, proving that you can do stick to a budget and be stylish too. So much better than socks, right?
Read Less
There are no products matching the selection.