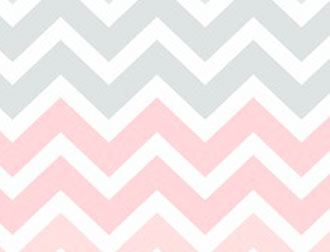 £26 - £50
If you are in need of an awesome gift for a special someone, look no further than this dazzling array of vintage presents and vintage inspired gifts for her, all under fifty quid. Within our fabulous present collection you will find classic original vintage jewellery, contemporary alternatives with a vintage twist and some fabulous vintage inspired handbags and accessories – we've done the leg work so you can save your soles and choose a vintage gift with your feet up and with a cup of tea to hand… Bliss! Our favourite thing about a vintage present is that it is one of a kind and will last a lifetime...
Read more
Vintage designer jewellery is guaranteed to have those jaws dropping, and we think you might find it hard to part with one of our vintage handbags (maybe your bestie will share it with you?!). If your friend is more of a modern fashionista, our new collections from Tatty Devine and Junk Shop embody all that we love about vintage style, whilst looking at home on this season's catwalk.
Read Less
There are no products matching the selection.