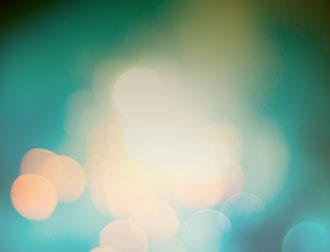 Accessories
If you are one of those people who just doesn't feel comfortable until their outfit is completely finished then come in and join our Accessories Anonymous group! We are obsessed with vintage style accessories and we don't mind admitting it! So, if you are a sucker for a vintage style scarf, bonkers about belts, hungry for hats or fascinated by vintage flapper headbands then you are going to go a bit crazy for our vintage accessories collection...
Read more
We have worked really hard to herd up an incredible selection of accessories perfect for adding that finishing touch to your vintage look. Whether you are looking for a cloche hat to warm up your wardrobe, a vintage scarf to add interest to your casual collection or an extra bit of bling from a vintage hairband, we have so many choices at a range of budgets. This means that you are sure to find the vintage accessory you are looking for. For those on the look out for a vintage style gift then retro accessories are the ideal way to make someone extremely happy!
Read Less
There are no products matching the selection.